01. Sooner than later

2020

BOOK DESIGN


Sooner than later is a book about Euthanasia. Discussion about this topic is hazy. It revolves around taboos in society, legality in countries, and perceptions about value of life. Sooner than later, tries to paint a thorough picture with a focus on personal experiences as well as the practice of euthanasia.




Award°

Laus 2021—Bronze

︎︎︎ (Graphic Design)

Printed in Barcelona.




02. Device Magazine

2020

Periodical

Untold stories behind the lesser known actors—the physical artefacts of day-to-day life.Device Magazine Issue 01 is based on a mundane yet most critical topics of our times, Bureaucracy. Device focuses on absurdity of arbitrary constructs.



Award°

Laus 2021—Bronze

︎︎︎ (Graphic Design)

Printed in Barcelona.




03. Belonging.

2019

ARTist's BOOK

Our passage through space has become transient. We live in a state of flux, transiting the spaces between and within urban centers, constantly moving towards opportunity. It marks a new nomadism where even those born and raised in a city will find themselves shifting between this neighborhood and that, into the outskirts, then back to the center, with the impermanence of each situation being the only constant. Modern urban life has forgotten to the separation between being from and living in.

Photography and Design—Nirzar Pangarkar / Melissa Gomez
Writings—Olga Vasileva


04. Bloodstain Badges

2020

Branding

A punk and metal pin making DIY outfit in Barcelona.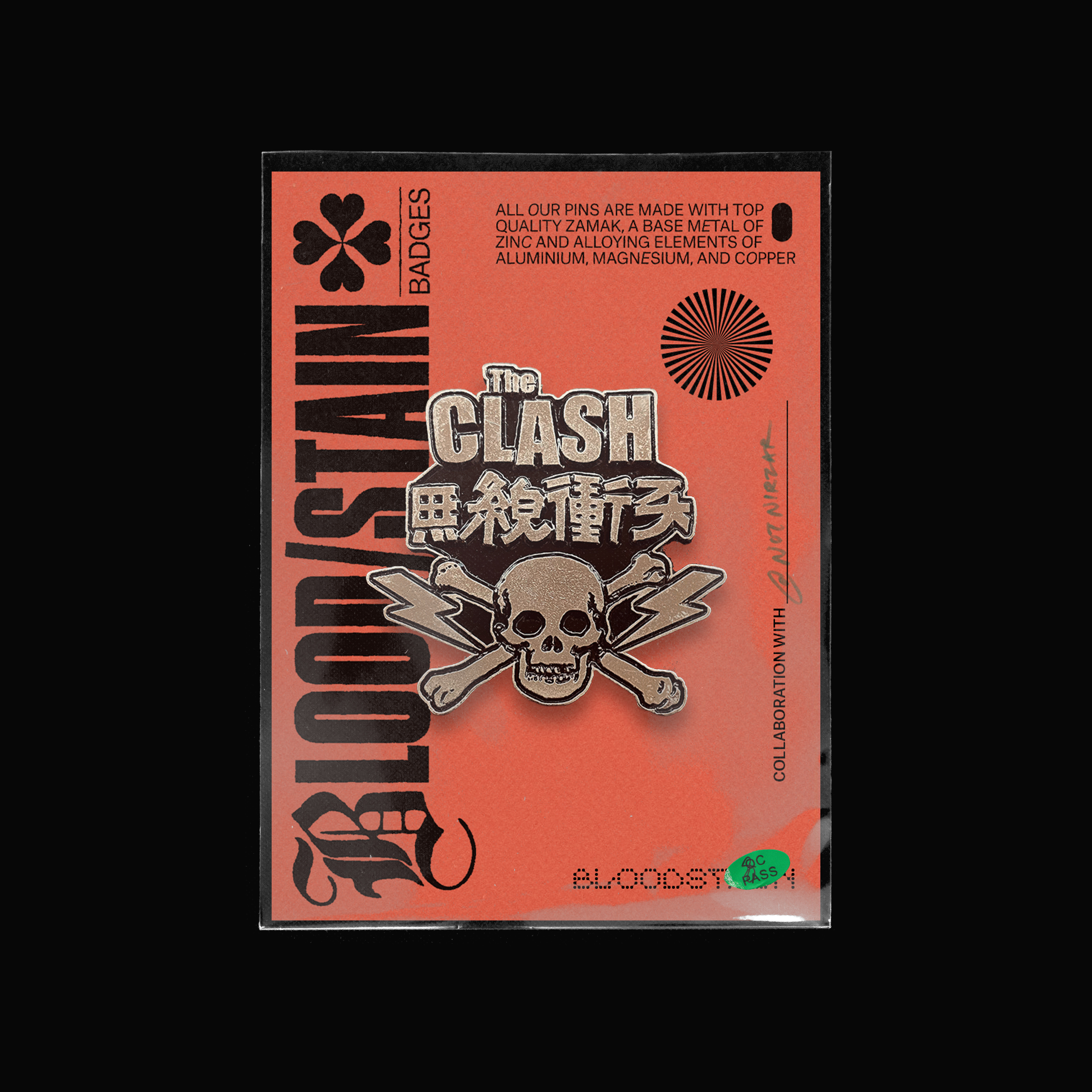 05. The Mythical Creatures of India

2019

Illustration

Mythical Creatures of India is a set of 10 Illustrations silkscreened on cotton rags—meant for a solo art show in Barcelona. The art was inspired by old indian drawing technique with motifs from Indian scriptures.

hand printed Large format Silkscreen posters.